Everything you need to know about your fob and keys, including: How Fobs Work, How RFID Works, Code, and more! Get the best resources for all of your key duplication needs. Give your customers the convenience of copying your keys with your electronic keys at the same time. Gone are the days when you have to copy your apartment keys separately. Now you can locate your closest locksmith fob copying partner to duplicate your metal keys + electronic keys in just 2-minutes.
We are partnering up with locksmiths in your area to give you the best services and offerings in your city. Get your key fob copied where you cut your keys! We offer an amazing solution for future key duplication services. Our partnership benefits your customers and our goal is to make key duplication easy.

But not just locksmiths! Convenience stores, hardware shops, grocery stores, mini marts, and more. We want to be available in as many essential businesses that our customers frequently visit, as possible. We want to ensure that fob copying is visible to as many items that are seen by a regular day to day customer as possible, as much as laundry detergent, keys, groceries, and other weekly or highly frequently visited stores.
We've started in Vancouver, and have expanded into Toronto in downtown locations, as well as Montreal, Edmonton and more as currently operational cities, or soon to be operational.
We're so excited to share our work of a fully developed Kiosk that our customers can follow step by step to be able to clone their fob in minutes, instead of being rejected by management and waiting months or weeks to get a spare fob when they need one yesterday.
A fob is very necessary to have in case you may be charge with an eye-opening, jaw-dropping fee of $300 or roughly around that rate. For a small RFID key fob, that should not be the case for most situation as it is partially a way for management offices to earn an income from lost key fobs. That we do not support, and we want to have fob keys accessible as an alternative option to be able to have in case that ever happens, or to use all the while along with a spare key fob of your own.
Add your business to our RFID Key Duplication Partnership. Email us to become a fob copying partner at your own store! Please keep in mind that our fob copying partnership application involves an in-depth process to ensure the most probability of success in your business' market before we decide to partner up. Demand is growing more daily and we will increasingly have more stringent methods of ensuring our partners have the best location, customers, traffic, attitude, and financial funds to be able to begin a partnership.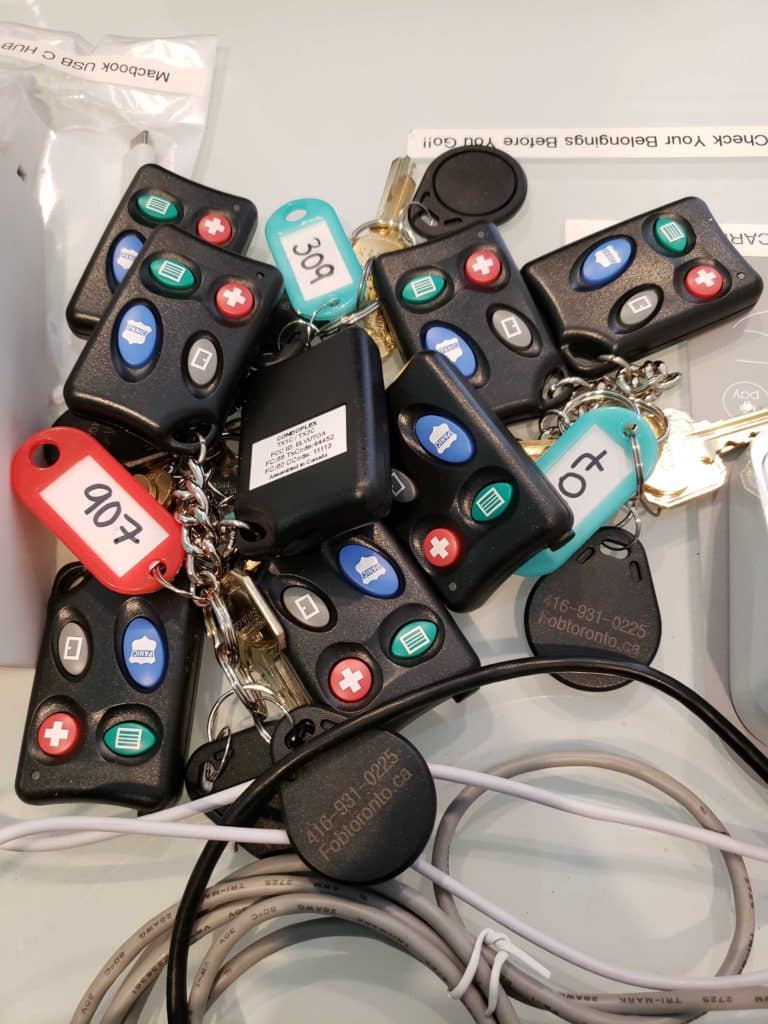 We are growing rapidly in your city. Be one of our first partners today and start copying fob and keys for less!
If you've enjoyed reading out blog, please share with friends and family. Please feel free to use the embedded code provided at the bottom of each page for your website!
For more information, please visit fobtoronto.ca and fobcouver.ca
See our list of Key Cutting Partners to get your key fob copied: minutefob.ca/store-locator/