Cut Keys On The Spot
Key Cutting Toronto Services
Looking for an affordable and convenient key cutting service in the GTA? MiniFob has you covered! We partner with local businesses to provide our key cutting services at a fraction of the cost of traditional building management fees. You get the affordable key cutting Toronto services!
About 50% or more of our current partners are cutting keys along with fobs and can help you solve your access needs by visiting their home partner stores. Get a copy with a guarantee they work, all within a few minutes (roughly should take 5 to 10 minutes to get the job done).
We offer a wide selection of models to choose from that includes more than 30 key types.
Our inventory includes models such as SC1, SC4, SC9, KW1, WR5, WR4, Mailbox Keys, and much more!
"Check out our prices for copying key fobs. Order online, and save while getting garage remotes and blank keys."
Choose The Best Keys Cutter
Some Of The Keys We Cut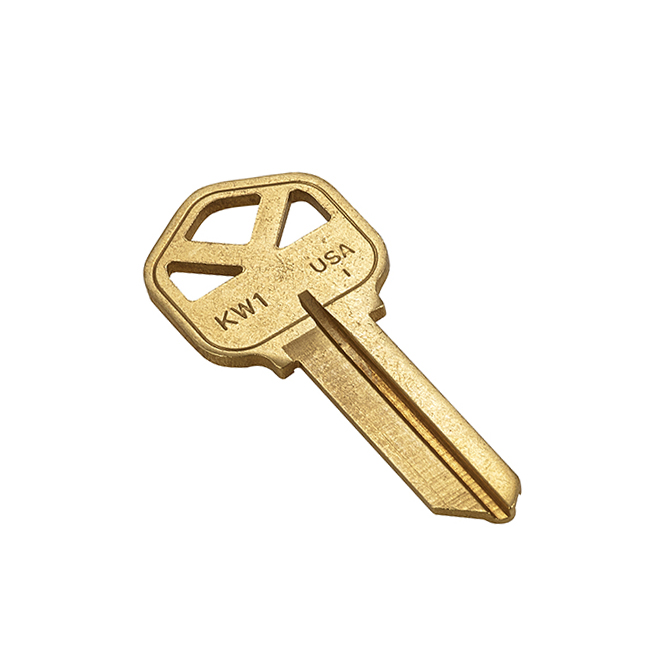 Apartments, Condos And Car Keys Can Be Cut
Choose Us And Here's Why?
30+ Models Supported
We support 30+ key models and this
continues to rise every day! Supported models include SC1, SC4, KW1, WR4, WR5, and more!
Guaranteed to Work
We'll guarantee it works as intended just as your original does. Our key copying machine traces your original key for a perfect cloning service.
Refundable if Non-Working
You'll get a money back guarantee if you bring our product back if it doesn't work, any time, any place.
next steps
Where Can You Get Keys Cutting Services?
The service is affordable and fast - It takes about five minutes. You can choose from any of the following partners:
Affordable Lock (Markham)
Royal Variety (Ottawa)
Convenience Canada (Downtown Toronto West/ Liberty Village)
Queens Quay Convenience (Downtown Toronto, Bathurst Quay)
Spring Garden Convenience (North York)
Professional Shoe Repair (Richmond Hill)
New York Hardware & Locksmith (New York Manhattan, USA)
Beehive Shoe Works (Chicago, USA)
Central Lock & Safe (Washington DC, USA)
Mitchell's Lock & Safe (Philadelphia, USA)
Do You Want to Partner Up?
Our 10+ years of experience will help you grow your business. You just need a storefront to be our partner. Let's do business together!