How Key Fobs Work?
Keys fobs are small electronic devices that have the ability to lock and unlock certain doors. They emit a numbered access code that is assigned to match a particular door or set of doors in your building. Interested in knowing how key fobs work? Check it out here!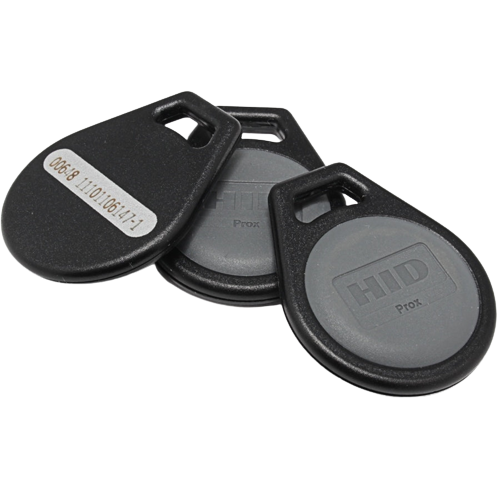 How fobs works in 3 easy steps
Key Fobs work through RFID (Radio-Identification Frequency)
Key Fobs use the RFID technology to communicate with the door reader
If the RFID information matches both sides, the door will lock/unlock
Features
Advantages Of Having A Key Fob
A Key Fob Provides You With Extra Security
One of the biggest benefits of having a Key Fob
is that it provides an additional layer of security!
Key Fobs Are Really Easy to Use!
Key Fobs are extremely easy to use! Simply place your key fob to the RFID reader and the door will open!
You Can Program the Same Key Fob to Access Different Areas
Key Fobs can be programmed to match more than one door, so you can use the same Key Fob to access different areas of your building!
how we copy fobs at minutefob
The Fob Copying process
We Read Your Key Fob
Developed with top technology, we get the most accurate reading of 85+ fob types.
We Write Its Information Into a New Fob
We decode your fob and wirte its information into a brand new fob.
We Triple Check the Reading
we make sure you walk out with a spare fob with perfect functionality.
24/7 Award Winning Support
We are always striving to ensure the key fobs are cloned seamlessly with top customer satisfaction!
30 Day Warranty Included
100% Money-back guaranteed if the fob does not work. Fob must be
in resale condition (like new).
More Questions?
Please come by and ask us any questions you may have on how key fobs work. We'll be more than happy to answer any of your questions and help you see that getting a new fob copied externally is a move worth considering!