PARTNER UP: ADD KEY FOB COPY SERVICES TO YOUR BUSINESS
Partner Up And Enhace Your Service Offerings And Tap Into The Growing Market Of Key Fob Copying
Partner up and unlock new revenue streams while providing added value to your customers.
What We Do
Since 2016, MiniFob has been the trusted choice for individuals, families, and property managers in the Greater Toronto Area and beyond. Our mission is to make key and key fob duplication seamless and convenient. With our state-of-the-art technology and skilled professionals, we can create key fob copies in just 5 to 10 minutes, saving our customers valuable time.
Partner up with MiniFob to expand your services! Enhance your offerings and meet your customers' demands by teaming up with the industry leader in key duplication. Experience the power of partnership with MiniFob and unlock the potential for growth and success!
What You Get
Become a key player in key and key fob duplication by partnering up with us. We'll supply the hardware, software, and key fobs, allowing you to focus on your core business. Benefit from a low-maintenance collaboration that provides you with:
software
Unlock new possibilities with our user-friendly software. Copy over 80 key fob models effortlessly and provide flawless duplicates to your customers.
key fobs
Alongside our reliable software, we will supply you with durable blank key fobs. As a bonus, enjoy 10 free blank key fobs when you sign up with us.
technical support
Our team is available 24/7 to assist you with any post-service requirements or inquiries you may have. Count on us for reliable and prompt support!
Some Of Our Current Partners
If you're still considering the possibilities, why not take a look at our existing partners? They have already joined forces with us and see the benefits of copying key fobs!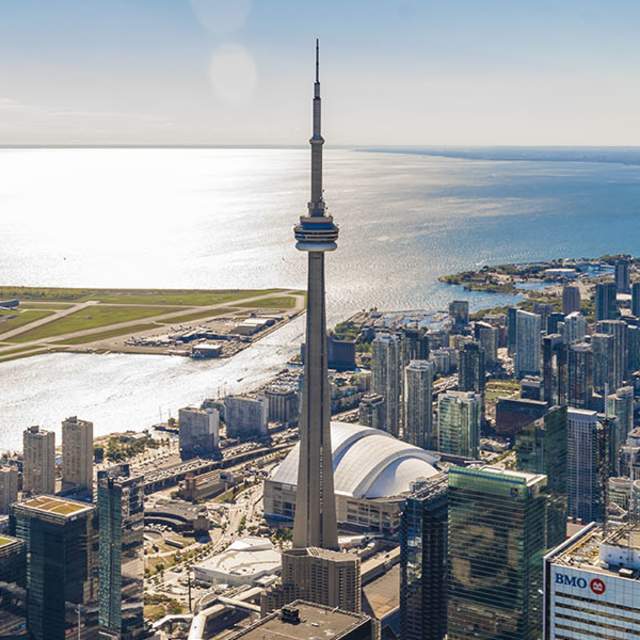 Toronto, Ontario
47 Charles St W, Toronto, ON M4Y 2R4, Canada
Manhattan
148 W 37th St, New York, NY 10018, United States
Chicago
35 N Wells St, Chicago, IL 60606, United States
Why Partner With Us
Why choose us as your partner? By teaming up with us, you'll unlock a world of new possibilities. As the demand for key fobs continues to rise, we are leading the way with cutting-edge solutions.
80+ Fob Models Supported
Copy over 80 key fob types and counting. We cover high and low frequency fobs and offer remotes for sale. Stay ahead with MiniFob's expanding compatibility.
8+ years experience
As the leading access provider, we bring 8 years of expertise to the table. Partner with us for growth, profitability, and customer satisfaction in the key duplication industry.
Bonus Offering initially upon partnership
Unlock exclusive benefits as a new partner with MiniFob! Enjoy a special discount and bonus offering when you join us.
Contact us
!
Download Our Partnership Package
Take the next step towards a fruitful partnership by downloading our partnership agreement. Don't hesitate to browse through it and reach out to us with any inquiries. Discover how you can add a reliable source of income to your business.