KeyScan Remote Duplication
Looking for a quick and easy way to copy your garage remote opener? Look no further than MiniFob! We can provide you with a high quality KeyScan remote opener that will work perfectly every time. So why wait? Get your new remote opener from us today!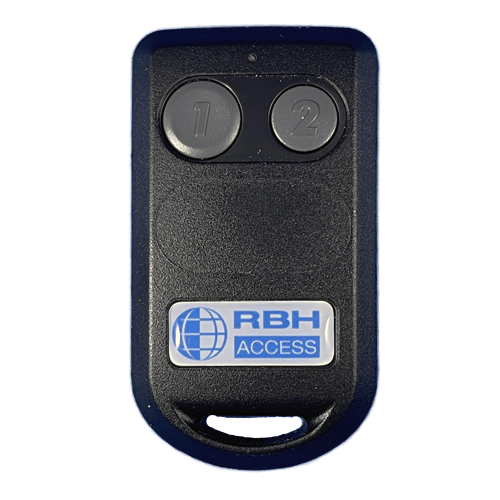 Safe & Secure
We provide a secure and reliable service that copies the data from your remote control onto a brand new one, guaranteeing perfect functionality and the same level of access. Your data is never stored anywhere and we take security very seriously to ensure your and your building's safety.
Quick & Easy
At our company, we pride ourselves on providing top-quality customer service that is both quick and easy. Our highly-skilled team will have your new KeyScan remote completed in no time, and we guarantee your satisfaction! It will take less than 10 minutes and you'll be amazed with the results!
Top Technology
Our cutting-edge technology is the result of years of research and development. You'll be amazed at the results our top technology can achieve!
Pricing
keyscan Remote Duplication
Just Buttons
Tax Inclusive

5 - Minutes Service

24/7 Support

Works Like The Original

Warranty Inclusive

Fob Not Included
Buttons + Fob
Tax Inclusive

5 - Minutes Service

24/7 Support

Works Like The Original

Warranty Inclusive

Fob Included
KEYSCAN REMOTE DUPLICATION
Compatible KeyScan Remotes
F.A.Q.
Frequently Asked Questions
How long does the service take?
The service takes 5 minutes! And we ensure perfect functionality!
Will my new remote look the same?
The new remote looks different but we guarantee that it will work just as your original does.
Is it guaranteed to work?
Yes, 100%. Money-back guaranteed otherwise.
How can I get copy?
To get your new copy just come to our storefront at 47 Charles St. W. or order online using the following link:
https://checkout.square.site/buy/LI33IO3RSFYHXKMHPE4XMUGM
Got Some Questions That We Did Not Answer?
We're available by email or phone anytime you have any questions about our services, how it works, and where we are located at any time! Do not hesitate to contact us!
24/7 Award Winning Support
We are always striving to ensure the key fobs are cloned seamlessly with top customer satisfaction!
30 Day Money Back Guarantee
100% Money-back guaranteed if the fob does not work. Fob must be
in resale condition (like new).
Next Steps?
Please send us a picture of your fob key this week and we will answer you same day to see what we can do. We are continually developing new systems and we will help meet your needs for accessing your building for friends, family, and guests.
Curious about fob copying?
Frequently Asked Questions
How Does RFID Work?
Any questions about how RFID works as well please let us know, we'll be happy to answer anything you'd like, or visit our blog article to learn more.
Will it Work?
Yes, lifetime warranty covers it except code changes by management or physical damage shown on the fob. If we messed up however, we'll replace / refund right away. 
How Much Do You Charge?
$30 for any traditional, standard fob. Other ones like iClass, MiFare, or Remote copying, will be more upon inquiry, since it requires upgraded hardware, and expertise.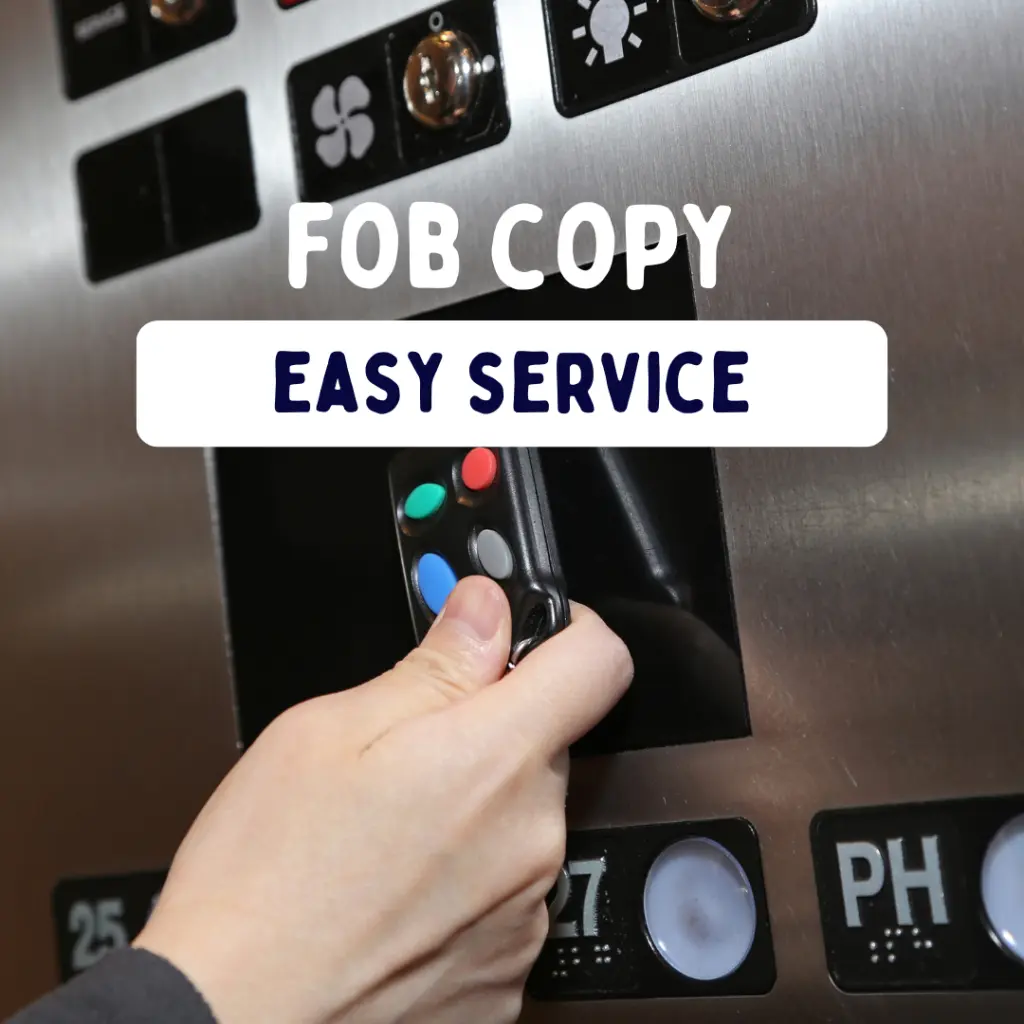 Are You a Key cutting business?
Expand Your Business by Copying Key Fobs.
Partner with us and we'll work together to expand your offering with all the above fob models to your current customers and beyond. 
80+ Key Fob Models Supported
MiniFob has you covered with our high-frequency key fob and remote copy services. We support over 80 different models of key fobs, so you can rest assured that we have the right solution for your needs. Plus, our competitive pricing makes it easy to get the coverage you need without breaking the bank.
24/7 Support to Ensure Afterservice Needs Met
Our key fobs are made from durable materials and our 24/7 support team is always available to help with any afterservice needs you may have. Plus, our competitive pricing means you can get the best key fob copy on the market without spending a fortune.
8+ Years Experience in Fob Duplication
MiniFob is the leading provider of high frequency key fob and remote copy services. With over 8 years of experience in fob duplication, we are able to offer our customers the best possible prices on all of our products and services. Our goal is to provide our customers with the highest quality products and services at the most competitive prices.
Bonus Offering initially upon partnership
We offer high frequency key fob and remote copy services that are sure to save you time and hassle. Besides that we're offering a discount and a bonus offering for all new partners!
Ready?
Let's get your ICT remote copied using our new top technology in minutes, today!