Get Lifetime Support for Free
Key Fob Copy Vaughan Store Locator
Find Your Closest MiniFob:
Vaughan
Explore our Vaughan partners right here! Simply scroll down to find their locations and addresses for your convenience. Whether you need a key fob, key copy, garage remote copy, or have any apartment-related needs, we've got you covered!
Vaughan Stores
Welcome to our selection of trusted partners in Vaughan. Here, you'll find a curated list of our partner stores, complete with their addresses, store names, and the range of services they offer. Whether you're looking for key fob copying, key duplication, or other services, our Vaughan stores have you covered. Discover the convenience of finding the right store near you for all your needs.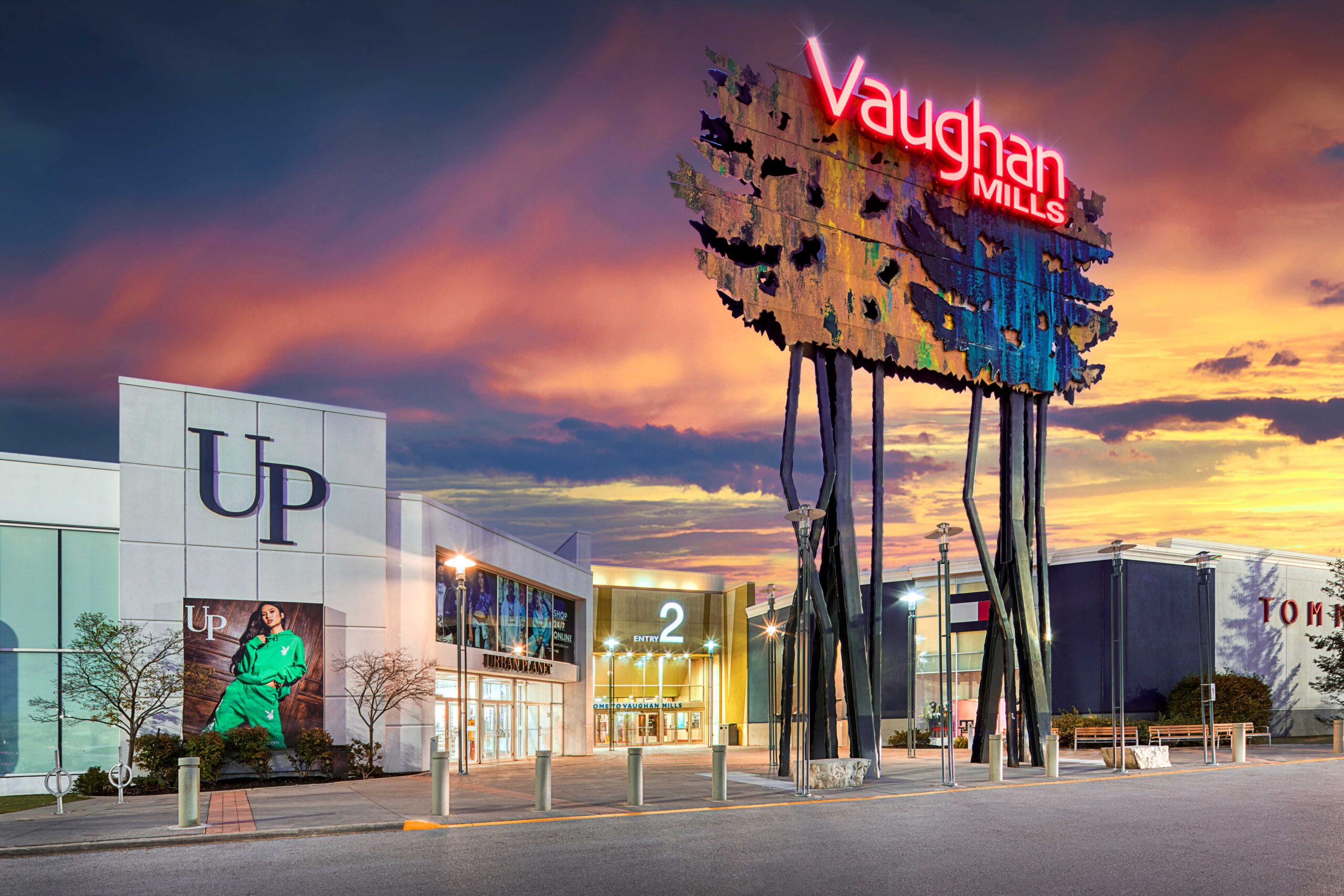 25 Woodstream Blvd #3Woodbridge, ON
Woodbridge Convenience
Standard Fobs  •  HF Fobs  •  iClass Fobs 
Your Trusted Source for Convenience and Security in Vaughan!
Thank you for exploring our partner stores in Vaughan. We're proud to be your trusted source for key fob copying, key duplication, and a range of other essential services. We look forward to serving your needs and ensuring your peace of mind. Your satisfaction is our top priority, and we're just a click or call away. We appreciate your trust in us and look forward to being your go-to solution for all things key-related. Have a great day!